CAPTURING MOMENTS AS THEY HAPPEN
We work with a variety of subjects, including products, people, and environments, and use different techniques to capture attention-grabbing images that appeal to your target audience. The quality of the photography is critical, as it can influence the perception of your brand and impact sales. We work with clients to ensure that their vision is being realized.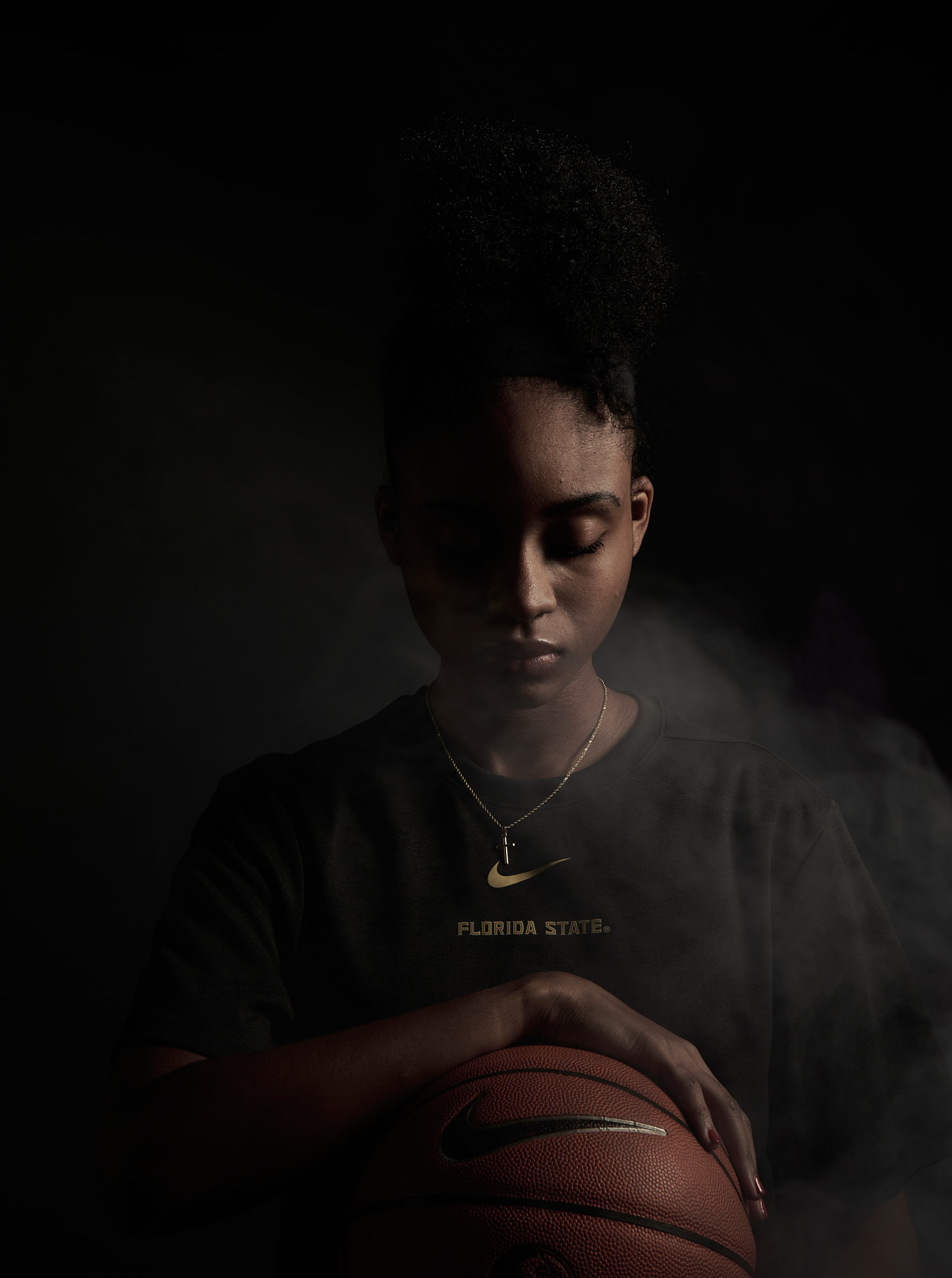 We specialize in hospitality, commercial and editorial assignments.
Let us know how we can work together to accomplish your vision.